Outbound Prospecting Management


Sales Milestone Management


IVR Based Notification System





Lead Generation Interface



Contact
Management

Email
Management

Document
Management

Outbound Prospecting
Management

Inbound Customer
Service

Sales Milestone
Management

Sales Automation

IVR Based
Notification System

Email Marketing
Platform

eCommerce
Integration

Outbound Prospecting
Management

Custom Automated
Report

Accounting

Lead Generation
Interface

Automatic
Bill Payment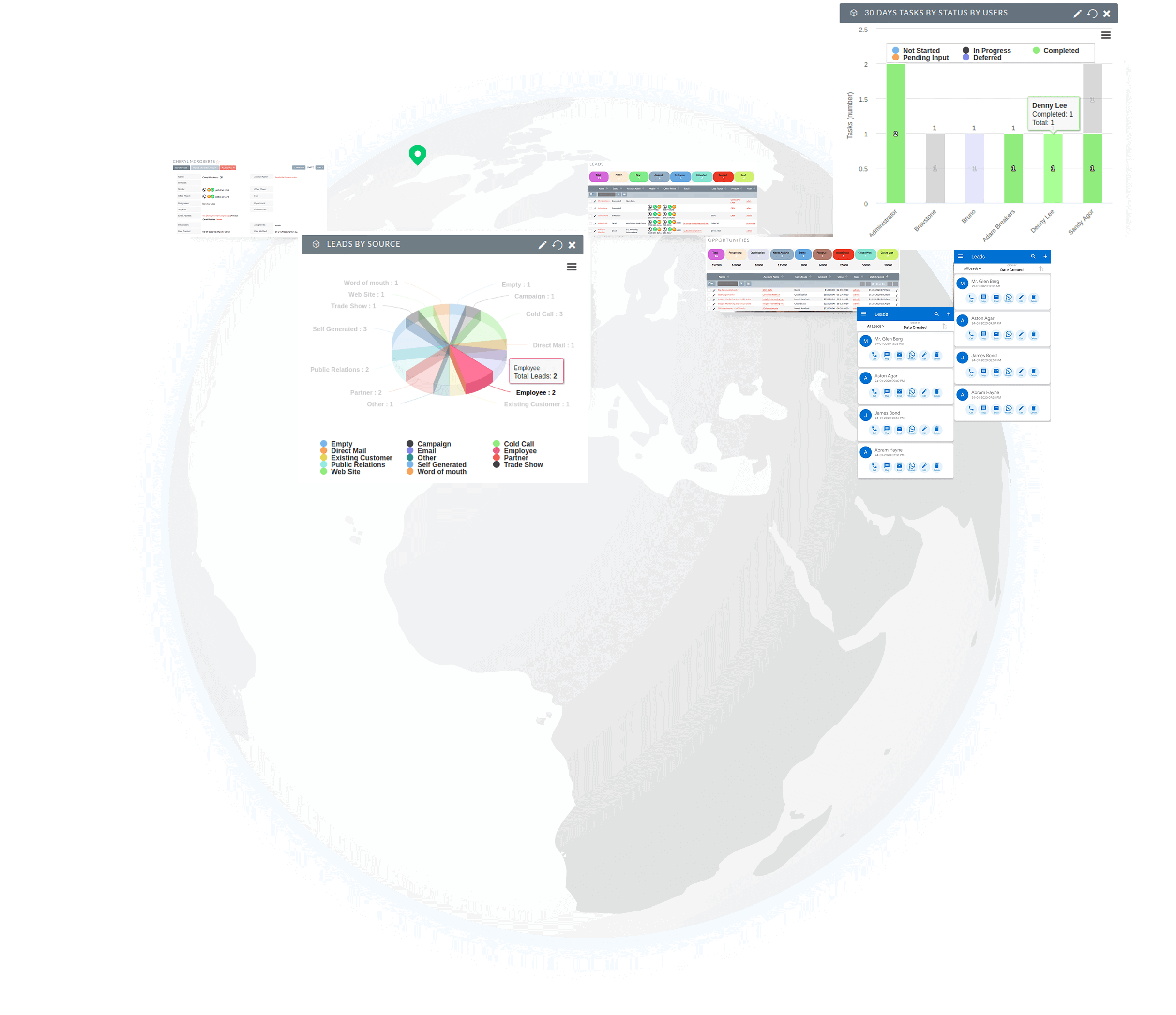 Stop! Forgetting conversations, Neglecting Leads and Loosing Sales!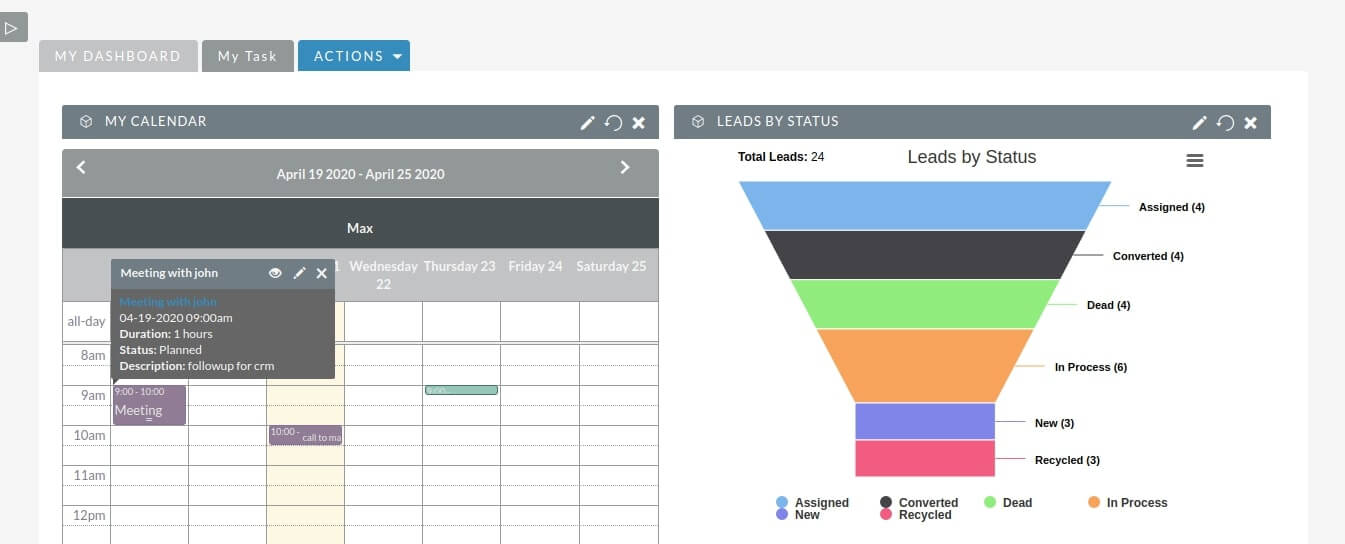 Stop! Forgetting conversations, Neglecting Leads and Loosing Sales!
Contact Pro CRM integrates all communication technology into one simple to use sales conversion platform. Login to ONE System, Automate Your Marketing Campaign, Track all Communication and Convert More Sales Effortlessly!
Hire: Contact Pro CRM to design your custom business system so that you can automate your repetitive tasks and you can focus on what is important to you: Growing your business and Delivering Excellent products or services to your customers
Stop looking for names and numbers that were quickly scribbled on a post-it note. Easily enter and find contact information, such as names, addresses and telephone numbers on your phone, tablet, or computer.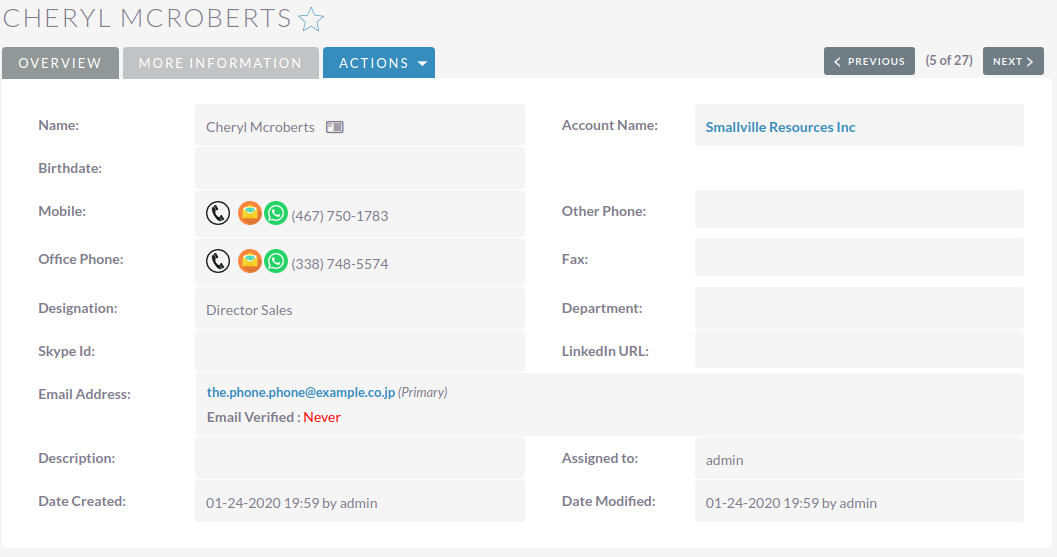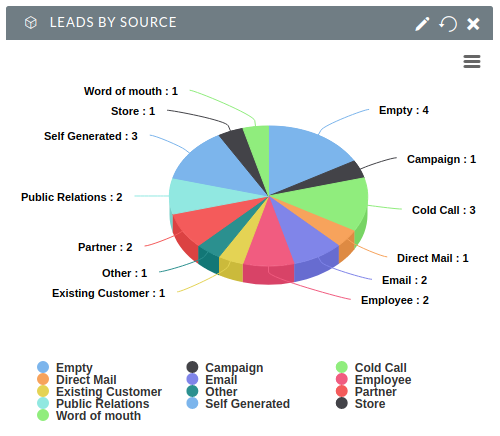 Managing a sales team is difficult and takes a lot of work to manage. Setting sales goals and creating accountability is a key to small business success. When combined with the lead source tracking, communication accountability and visual sales funnel tools, sales personnel can be accurately assessed based on real time effort and conversion rates. These tools efficiently free your time to work on growing your business.
While we understand your memory is probably fantastic, some of us forget the occasional meeting. Get automatic reminders for important meetings, follow-up calls, and more.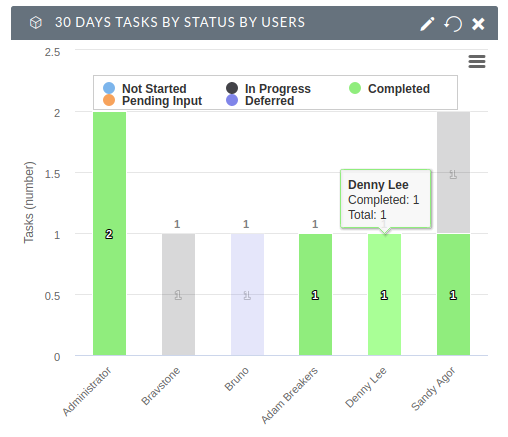 Wondering if your marketing efforts are paying off? Track how you obtained new customers in order to find out the lifetime value of customers from each refferal source.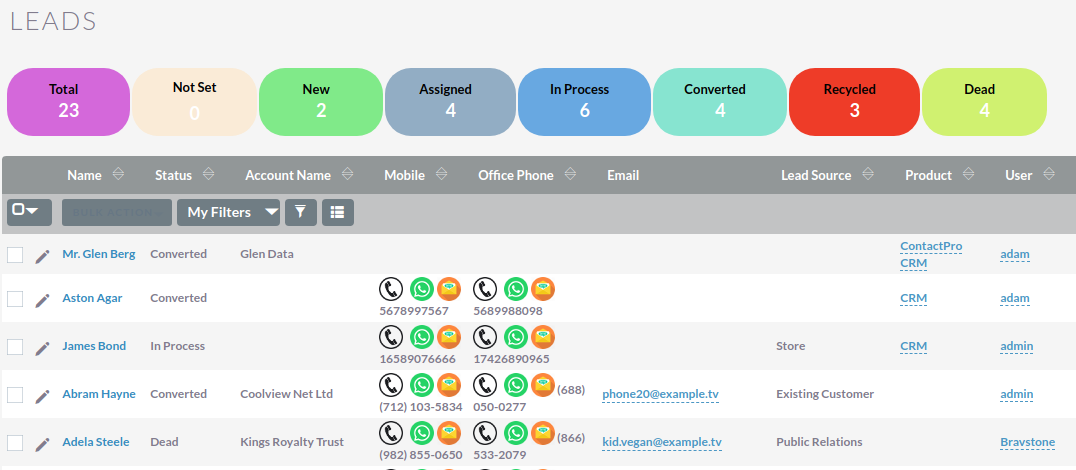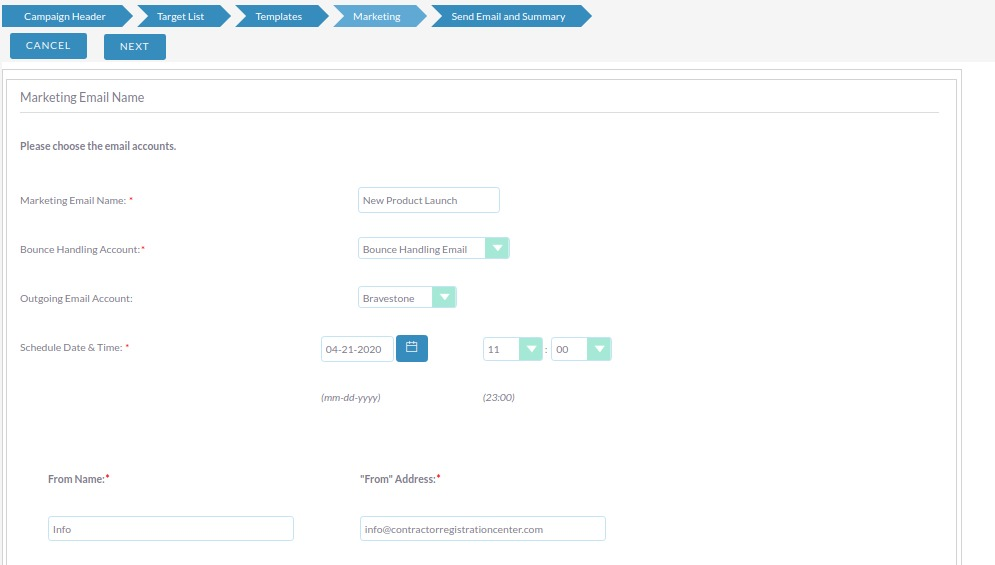 We understand the difficulties of sending out emails through some major email programs. We also know creating segmented customer lists can be a pain. We have simplified this process in order to make sending emails to your lists as painless as possible
Now that you are tracking where leads come from, let's also track where in the sales process they are. This is a great tool for helping you figure out where leads are dropping out, and what your business can do to help take them to the next step.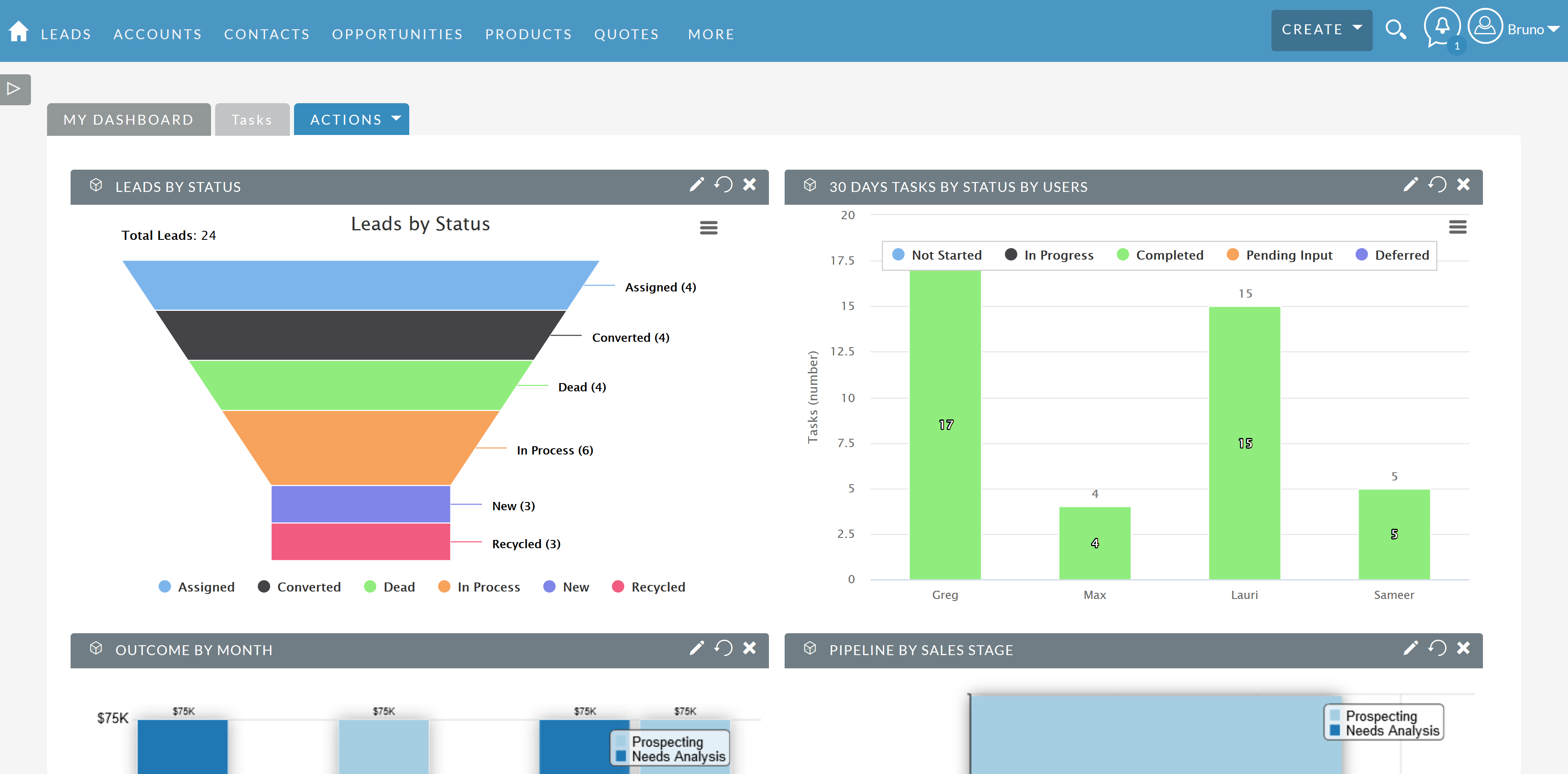 Stay in touch with important business contacts with video conferencing. Sometimes a face to face contact is the best way to develop new customer relationships, deal with customer service issues or just maintain customer relationships.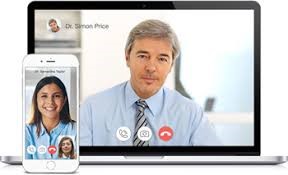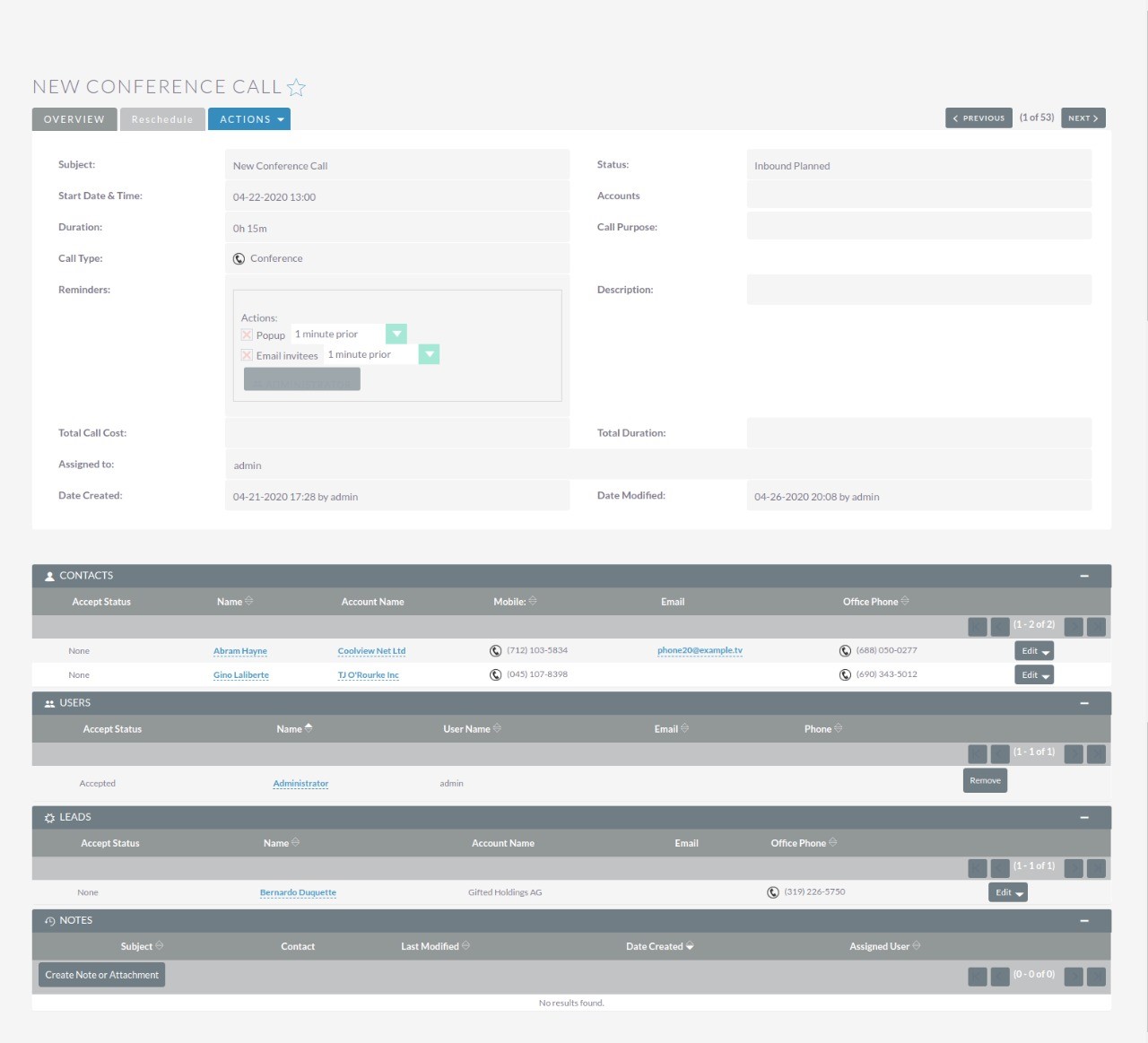 One Click Conference Calls
Tired of trying to get all participants on a conference call or trying to login to conference calls with long access pins? Enjoy the simplicity and convienence of one click conference calls.
Save time by emailing prospects and clients directly from your ContactPro account. This saves you time switching between programs and gives you the opportunity to use our great email interface.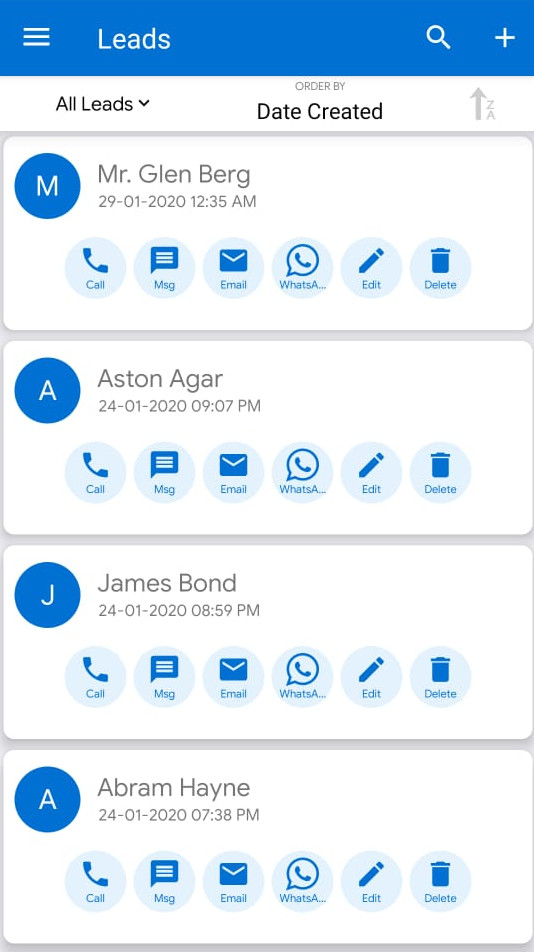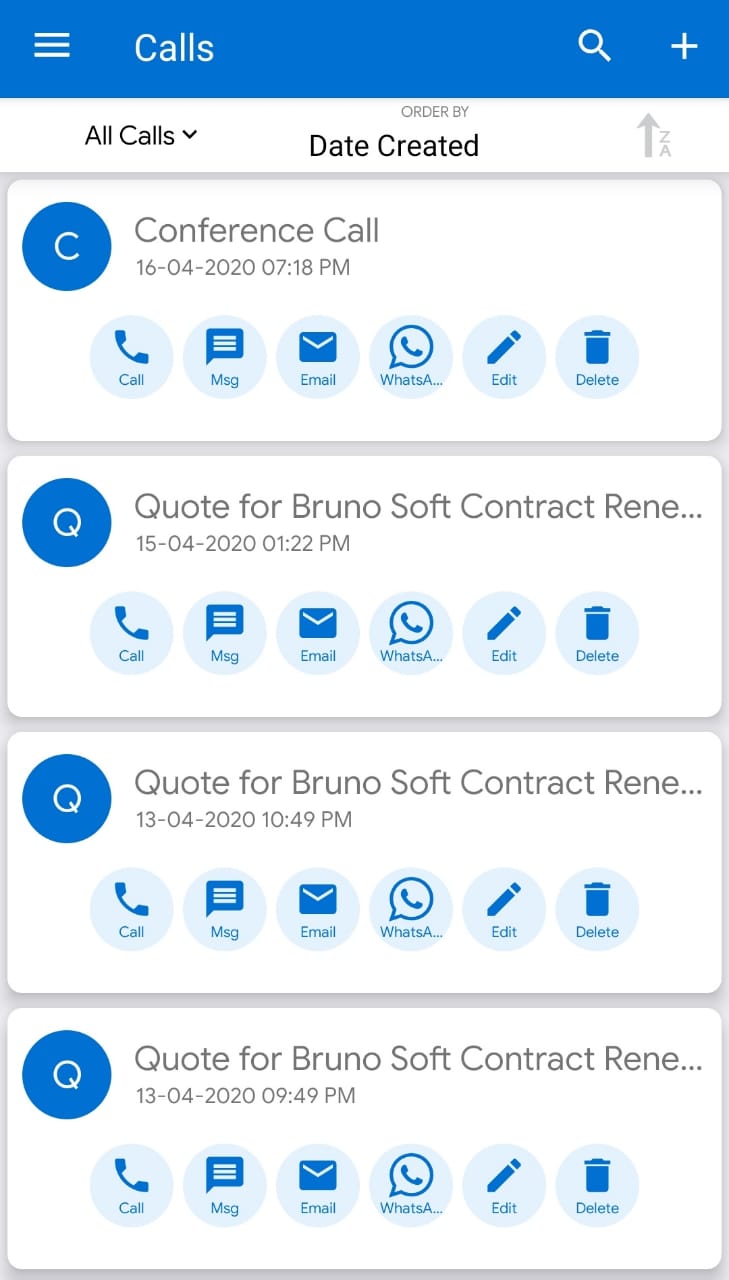 In App Mobile & Communication
No NEW devices! For business owners that want to have their current cell phone integrate with their CRM and track all of their communication with potential, current and past customers.
For business owners on the go SMS text messages or emails may be the best way to get reminders. Get meeting locations, building addresses, and contact numbers on the fly.