Stop!

Forgetting conversations, Neglecting Leads and Losing Sales!
Contact Pro CRM integrates all communication technology into one simple to use sales conversion platform. Login to ONE System, Automate Your Marketing Campaign, Track all Communication and Convert More Sales Effortlessly! Hire: Contact Pro CRM to design your custom business system so that you can automate your repetitive tasks and you can focus on what is important to you: Growing your business and Delivering Excellent products or services to your customers
Stop looking for names and numbers that were quickly scribbled on a post-it note. Easily enter and find contact information, such as names, addresses and telephone numbers on your phone, tablet, or computer.
Managing a sales team is difficult and takes a lot of work to manage. Setting sales goals and creating accountability is a key to small business success. When combined with the lead source tracking, communication accountability and visual sales funnel tools, sales personnel can be accurately assessed based on real time effort and conversion rates. These tools efficiently free your time to work on growing your business.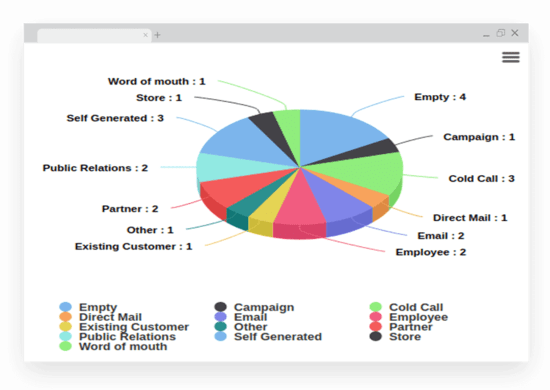 While we understand your memory is probably fantastic, some of us forget the occasional meeting. Get automatic reminders for important meetings, follow-up calls, and more.